Supercharge Your Campaigns with Digital Advertising Intel
Are you getting the most out of your digital strategy? Learn exactly where & how top brands are advertising online.
Transformation starts with Information
With expansive coverage and in-depth creative detail, you can leverage advertising intel across the fullest digital spectrum. Uncover the strategies used by industry-leaders, make decisions quicker and stay ahead of the competition.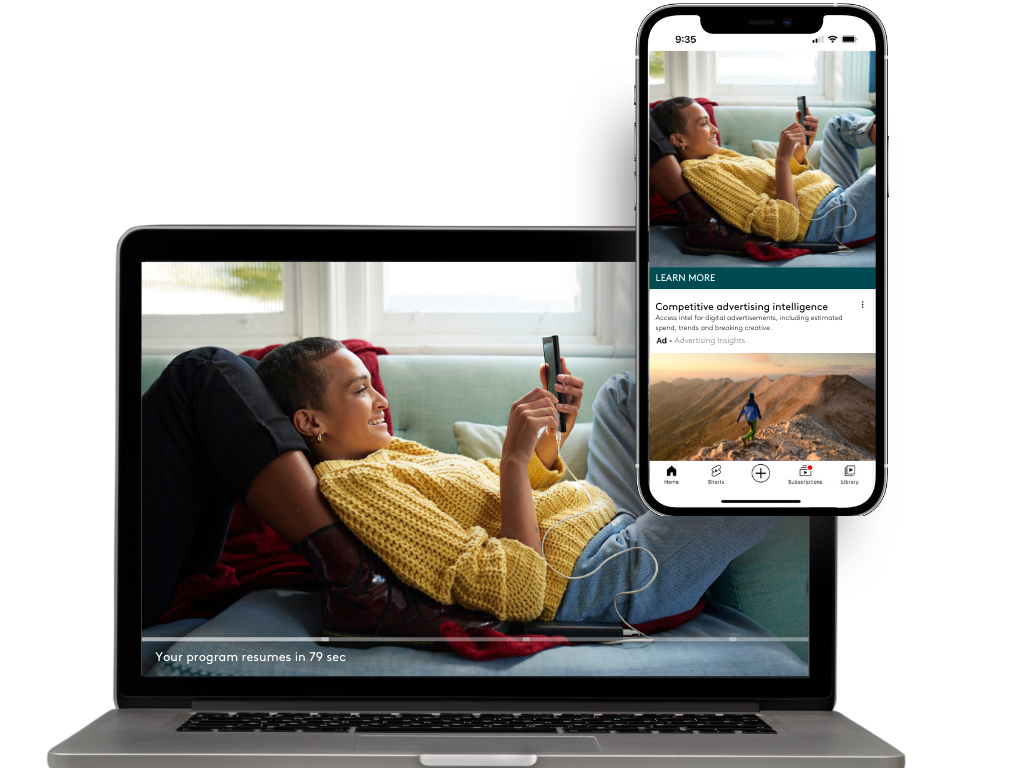 Delve into digital like never before
From video, mobile apps and paid social, we've got you covered.


The walled gardens are getting even higher. But with our competitive insights, you get an unprecedented view into digital campaigns.
Our advertising intelligence captures digital ads on more than 600+ mobile apps, YouTube, streaming, paid social and more. An
alyze the nuances behind how and why strategies shift per device and uncover what drives digital success.

Get real-time alerts of breaking creatives
Catch new campaigns before anyone else.
At the heart of any successful campaign is the creative. Our platform provides you critical insights to learn where and how ads are reaching target audiences. View any competitor's creative—down to the ad format, placement and channel—to find the optimal approach.
You can also set up real-time Creative Alerts to keep your team on top of the latest trends, tones and messages.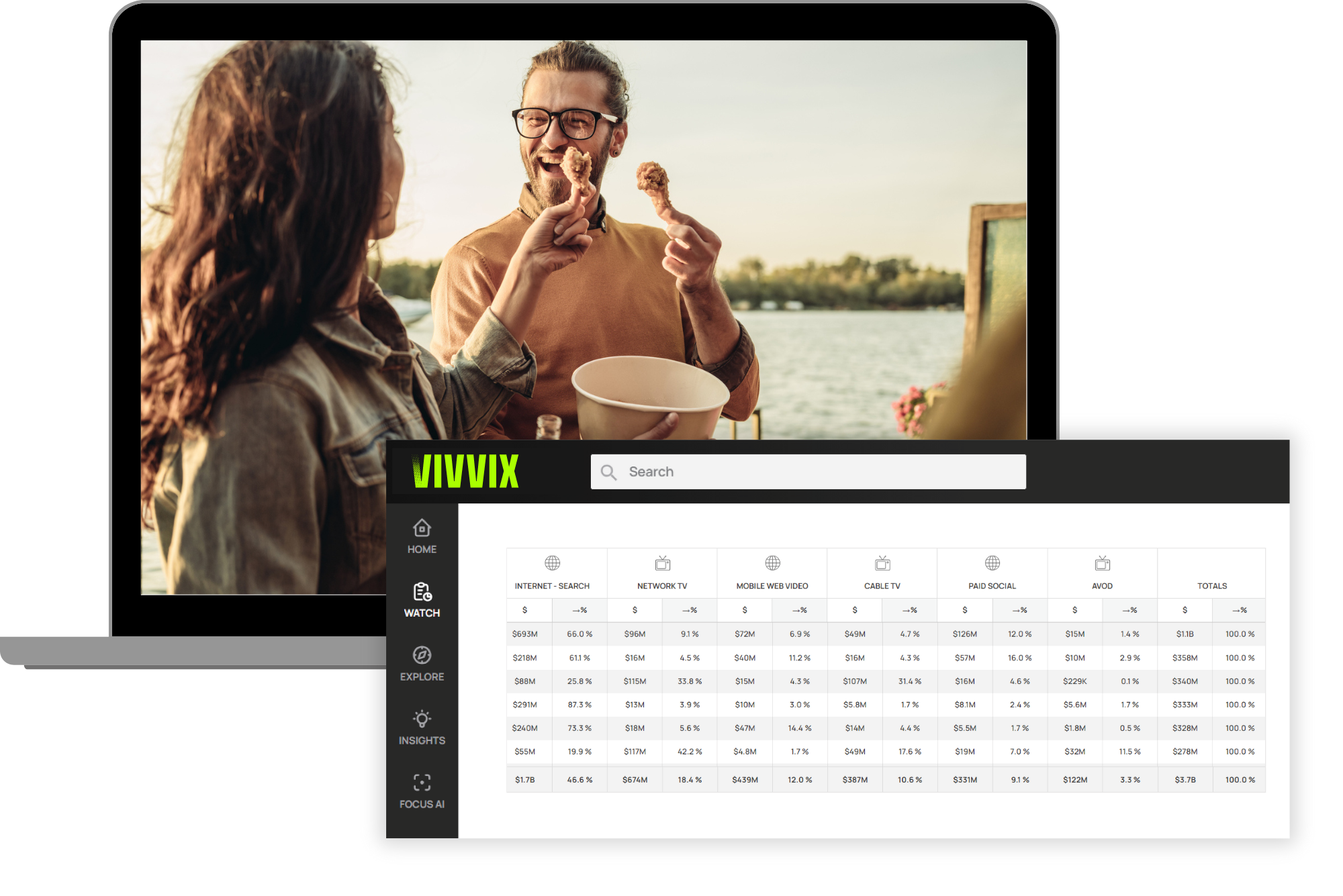 See the greater strategy
Digital advertising is just one piece of the puzzle.
Our insights go beyond digital channels and touchpoints. Whether it's paid search, print, TV, or out-of-home, our comprehensive intelligence ensures you have a holistic view of the entire advertising landscape.
You can then give your team a common starting point and powerful reports to explore:
Are competing brands advertising anywhere new?

Should we pivot our media strategy?

Is our message still resonating?

Where's the whitespace?